A Pan-African Conservation Trust
For Nature,
for people
Africa's systems of protected and conserved areas are the backbone of the natural infrastructure underpinning the development aspirations set out in Agenda 2063 — and integral to global goals for addressing climate change, biodiversity loss, and desertification.
Unfortunately, the vast majority of Africa's over 8,600 protected and conserved areas are under-resourced, leaving them vulnerable to encroachment, conversion, and degradation.
A sustainable financing mechanism to protect the areas that protect us all
The global goals for climate and biodiversity are unattainable without Africa. A Pan-African Conservation Trust (APACT) is an ambitious African-led effort born out of the need to address the funding gap for Africa's protected and conserved areas via an independent hybrid sustainable financing mechanism. Spearheaded by the African Protected Area Directors (APAD) and supported by the African Wildlife Foundation, the Consortium for African Funds for the Environment, the International Union for Conservation of Nature (IUCN), and a host of others, APACT launched at the first-ever IUCN Africa Protected Areas Congress.
At its core APACT sets an ambitious vision of creating an independent, African-led financing mechanism that empowers those who manage protected and conserved areas across the continent to have the resources they need to do their jobs.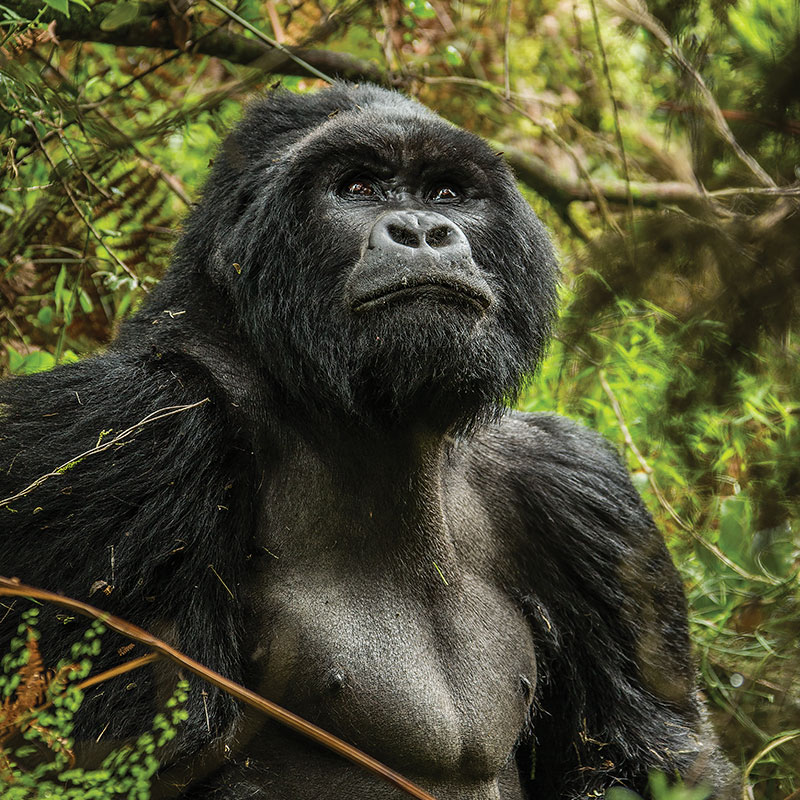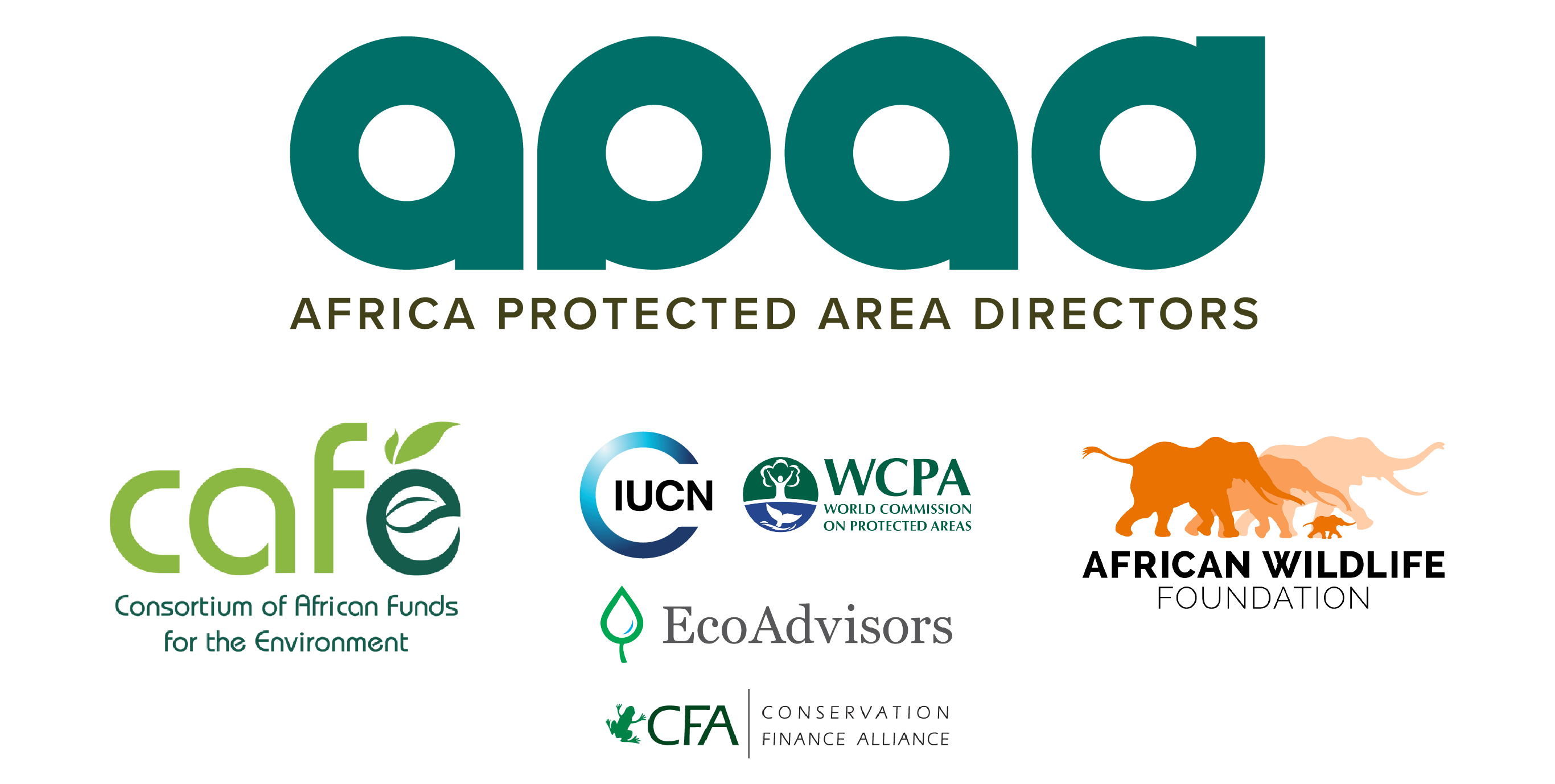 APACT Leadership
Steering Committee
H.E. Hailemariam
Former Prime Minister, Ethiopia
Former AU Chair & AWF Board Member
Paulo Gomes
Former Executive Director, World Bank
Founder, Chairman, & CEO, Constelor Investment Holdings
Co-Founder, New African Capital Partners
Vice Chair Bioguine Foundation
Deborah Malac
Former U.S. Ambassador to Uganda
Former U.S. Ambassador to Liberia
George W. Rubagumya
Executive Director at Liaison Financial Services Ltd.
Former Executive Director of the Uganda Investment Authority
Advisors
Achim Steiner
Administrator of the UN Development Programme
Former Executive Director UN Environment Programme
Former Director General, IUCN
Valli Moosa
Former Minister, South Africa, Department of Tourism & Environmental Affairs
Former President, IUCN
Donald Kaberuka
Former President, Africa Development Bank
Former Minister of Finance and Economic Planning, Rwanda